WELCOME TO OUR HOME !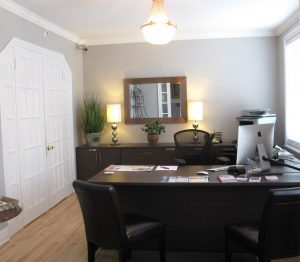 Uniquely located in the heart of the Saint-Sacrement neighborhood, the Auberge Michel Doyon is only a couple minutes away from downtown Québec and the city's main attractions.  We wish to welcome you to our warm bed and breakfast atmosphere. Our guest rooms are clean, comfortable and safe; they are stocked with everything you will need during your stay: Phone (free calls for Canada and the United States, TV (Over 35 channels), access to Wi-Fi internet, a small refrigerator and a microwave.
Complimentary Continental breakfast (coffee, juice, milk, toast, cereal, oatmeal, bananas and much more, available from 7am to 10am) and Wi-Fi are included with your stay if you reserve through our website.
Our staff will be delighted to give you additional information about the city and our hotel.
The Auberge Michel Doyon —the best price-to-quality ratio in all Quebec City!